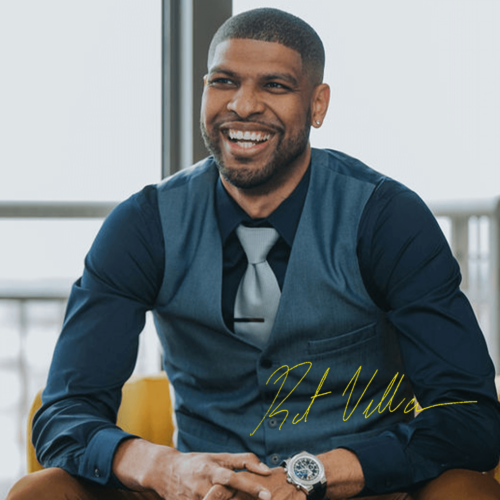 Malenie G
I highly recommend Rob and let me tell you why. Rob is VERY knowledgeable about real estate. He can help you if you are a first-time buyer, investor, selling, or needing a tenant. HE CAN DO IT ALL. What really impressed me with Rob was that he is very handy as well. He will point out any repairs he sees are needed and will advise you. Rob have communicated superbly every step of the way. Yes, he will make sure your closing goes as smoothly as possible! Very efficient, clear, professional, helpful and polite. I will definitely be using Rob in the future again, thank you Rob!
Marcus T
Rob the Realtor is not your average realtor. He thinks outside the box and uses social media to reach a wide range of customers. Rob kept us updated at every step of the selling process which made this a stress free experience. I highly recommend Rob for your your realtor needs.
Kim D
The best part of my home buying experience was working with Rob. He made me feel that I was a top priority and was involved every step of the way. He is what I believe an expert in the field and showed himself to be very knowledgeable about all aspects of the process. Rob communicated with me consistently via phone and email. Rob is the ONLY real estate agent I will ever work with or refer.
Robert was an awesome help to my experience with the entire process of moving from Dallas to Houston. I really appreciated his communication and his urgency whenever I needed things. I would highly recommend him to anyone I know that is looking for a place in Houston.
Lizzie Y
I randomly met Robert when I went to one of his open houses. He offered to put me in the system to receive notifications of homes on the market in the areas I was interested in; he offered to do this all with no commitment of using him as my realtor. He never pressured me and was extremely patient with me. He was also for knowledgeable of the areas that were up and coming and looked out for me and my safety. The bank he referred me to was also amazing and the team I had made sure I was always informed. Everything was just fantastic and easy as a first time homebuyer.
Dionna W
We were so fortunate that we were introduced to Rob when we moved to Houston. As our Realtor, he helped us find the right house in the right neighborhood for the right price. He was patient as we traveled from Ohio to look at as many homes as we could over several weeks. In short, he was always on our side working to make our home purchase as simple and successful as possible and going above and beyond our expectations. The best part about working with Rob was that he made us feel like family. He was always more focused on answering our questions, giving us good advice, and finding homes that met our needs than he was on closing a deal. We would recommend him to anyone.
Let Our Team Solve Your Realty Problems!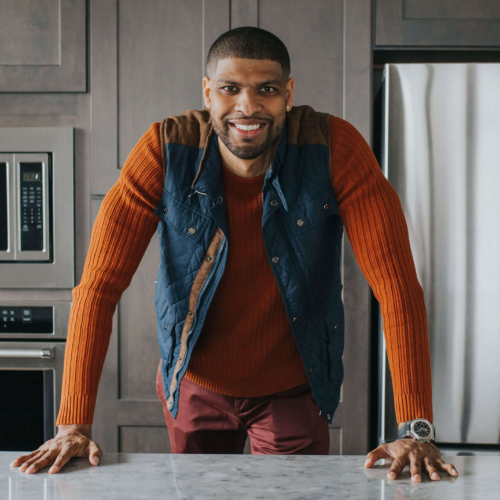 Looking to buy a home? Choose Surge Realty so we can walk with you through the entire process and have fun doing it. With our knowledge and resources, you will find that buying a home is very efficient. Plus we promise it will be fun.
At Surge Realty we will listen to you, add value, and put you in a position to win. There is always a way and we promise to be creative to find you a solution in selling your property.
Let Surge Realty help you get top dollars in your rental investment. We will provide all the data and resources you need so we can rise to the top. We are available to manage your property so you can enjoy your monthly mailbox money.
Save time with us and let us find you a home. We promise to be responsive and move forward quickly so you can get approved into your future home.
Surge Realty has all the resources you need from start to finish. Let us help you connect the dots so you can surge as a real estate investor.
Connect With Us On Social Media