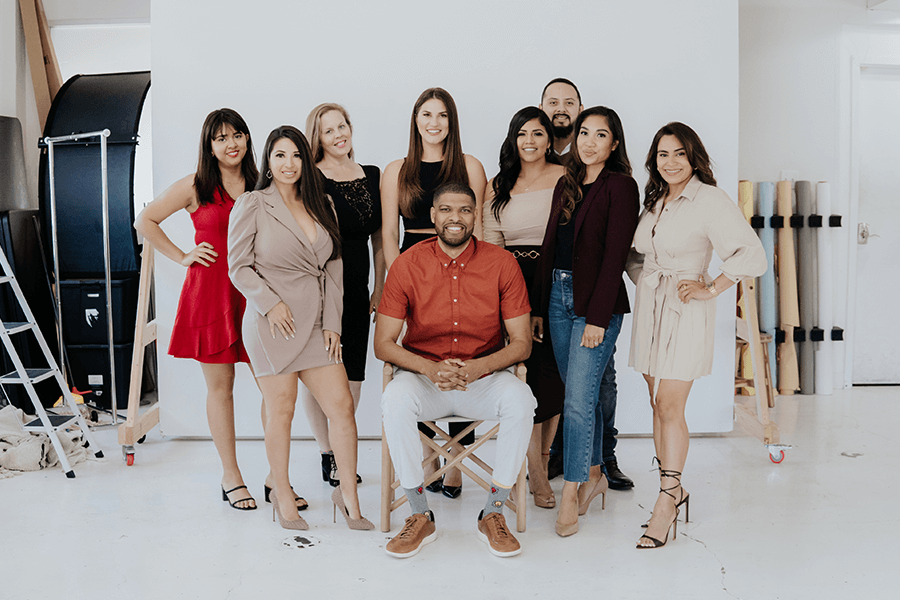 A brokerage where we provide solutions to customers and real estate agents. We are the RESOURCE. We are KNOWLEDGEABLE. We are CARING, and WE are FUN. WE are here to EDUCATE and MAKE YOU BETTER.
FOLLOW US
Surge To

The Top.
To help solve people's (agent or customer) real estate problems or needs quickly. Educate and make them better.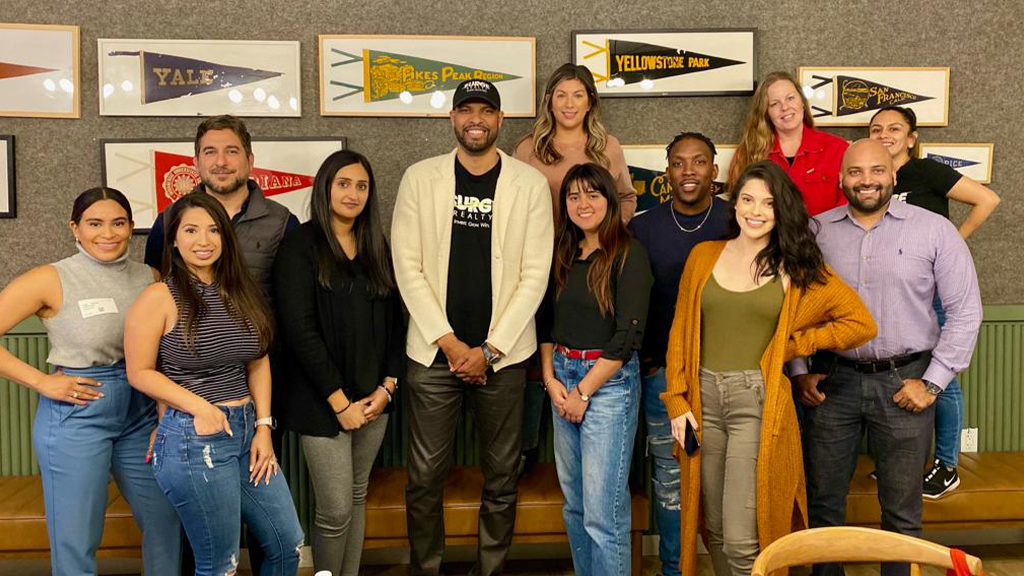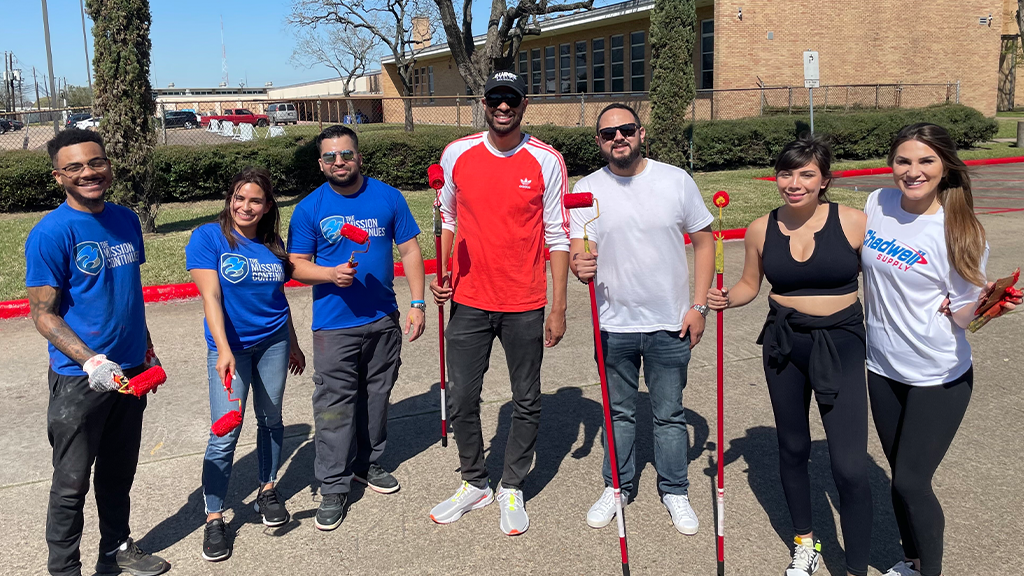 To continuously make a positive impact in our communities, grow together, and put a smile on people's faces.
First Agent At Surge Realty
Top Producer Clarissa Castleberry Of 2021
Johanna Silva Is The First Agent To Close A Commercial Transaction For Surge
Talha Hasan First Agent To Get Capped & Go 100% Commission At Surge Realty
Alyssa Kantis Lists First Million Dollar Listing At Surge Realty
Jenny Guerra First Agent To Sell Million Dollar Home For Surge Realty