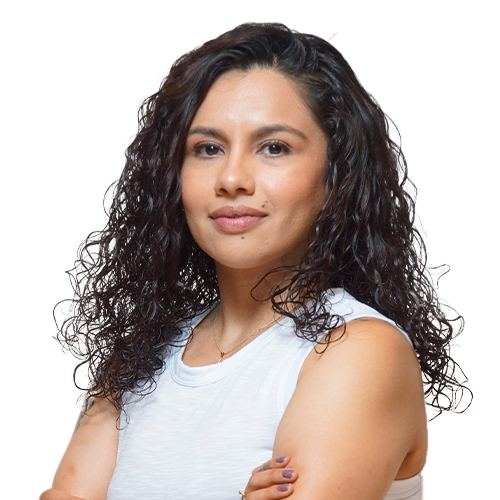 Licensed Real Estate Agent
I also speak Spanish 🇲🇽 & Portuguese 🇧🇷!
When I'm Not

Selling

A House I'm: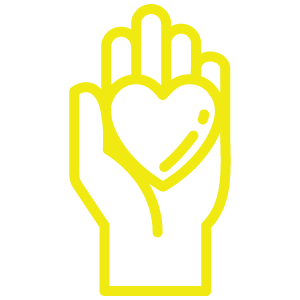 Edlin Santana is a sweet, loving & caring person whose passion is helping & giving back to the community in any way that she can, and always willing to help others in need.
Home with Lin is a brand that I started when I became a Real Estate Agent. I quit my job as a Nurse before even passing my real estate license so I took a big leap of faith to start Real Estate full time. My dream is to be able to purchase an apartment complex & be able to help homeless people live there and help them back into the real world. Not only do I bring a goofy personality, & always trying to make people smile , but I also bring purpose and knowledge. My experience with real estate has taught me so much that I feel I'm in the position to be able to help and teach others. Not only do I speak english, but I also speak spanish.
I have a couple accomplishments in life .. one of them being I graduated high school at 16 years old. And my most recent one that I am proud of is being a real estate agent for a little bit over a year and having my first sale be over a half $1 million (not a lot of agents can say that).
My influential person is Rob Villanueva ( yes he's my boss) , lol but the first time I met him I was inspired by his story. I've only known him for a couple years and most recently I became an agent to his brokerage. I have learned so much and gained so much knowledge from him in so little time that I've known him. This man is so humble and so caring that he wants everyone to win! Being around his presence and energy motivates me and puts a fire inside of me to never give up and keep going.
CONTACT US
Let The Surging

Start

.
Send us a message and our team will get back to you shortly.