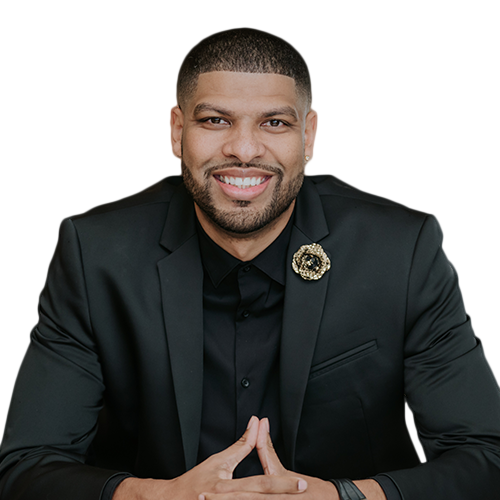 Hello, I'm Robert

Villanueva
I also speak Spanish 🇩🇴 !
When I'm Not

Selling

A House I'm:
Robert Villanueva is a bi-lingual Texas real estate broker with his own firm, Surge Realty. Raised in Queens New York and now living in Houston TX, Robert has an effective combination of Southern charisma and East Coast tenacity. These traits lend him an upper hand in all facets he oversees in residential real estate, including building and selling new developments, rehabs, and maintenance of investment properties in Texas. Speaking to his tenacity, Robert became a multimillion-dollar producer and broker within four years as a licensed Texas real estate agent. A recurring theme from his stellar 5-star client reviews details Robert's quick response time, professionalism, knowledge of the real estate market, and his highly personable communication skills.
From humble beginnings to obtaining a BA in Media Studies from Queens College, Robert's career started in video production. His video production assets proved valuable in promoting and selling multiple properties and investments he oversaw for his brother, during his NBA tenure, including properties in New York, Michigan, and Florida. Robert's background playing college ball and his brother Charlie's NBA career helped garner his employment with ESPN, Fox Sports Detroit, where he developed continued relationships with athletes and TV personalities along the way. Thanks to continually adapted skills, Robert is well versed in branding, marketing, advertising, and social media.
Robert is proud to now call Texas home, and being 100% Dominican with Spanish fluency allowed a seamless transition to Houston TX. Having lived in several different states, Robert views Houston as the most culturally diverse and awards it top rank for best food. Taking his love of food next-level Robert invested in Kulture (from the renowned owner of famed Breakfast Klub), a salient southern fusion restaurant in the heart of Downtown Houston steeped in (you guessed it) culture!
CONTACT US
Let The Surging

Start

.
Send us a message and our team will get back to you shortly.