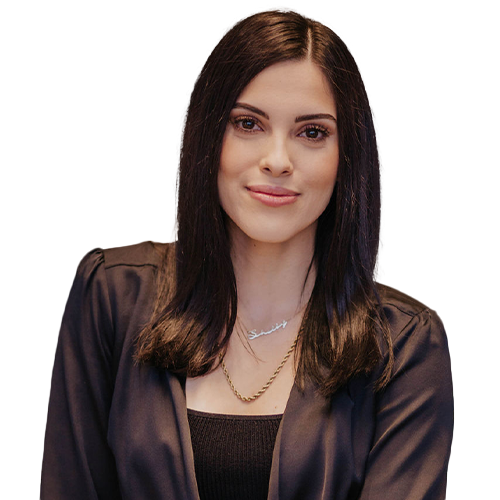 Hello, I'm Shelby

Matthews
Licensed Real Estate Agent
When I'm Not

Selling

A House I'm:
Shelby Matthews is here to guide her clients every step of the way to closing. Shelby is a licensed Realtor in the Houston and Dallas market for Commercial and Residential Real Estate.
For those searching for a new home, or commercial dwelling, Shelby will assist in researching neighborhoods, keeping abreast of new listings, scheduling inspections, and preparing for closings. Above all, she will serve as an advocate and guide for all of her clients, every step of the way.
Shelby Matthews, spends her time doing Pilates and yoga workouts, exploring all areas of the city and suburbs in Houston or Dallas from real estate to trendy places to visit and restaurant recommendations- you might catch Shelby out with her sidekick German Shepherd! Shelby is a native Houstonian and active volunteer in her local community with a strong passion for prospering with others to achieve their desires and a deep appreciation to make it happen. She is prepared to provide her clients the finest in service through endless dedication to their wants and needs, ensuring you get the best of the best in the industry and intimate knowledge of the city that comes naturally! Let's Surge!
CONTACT US
Let The Surging

Start

.
Send us a message and our team will get back to you shortly.